See on Scoop.it – Bovine TB, badgers and cattle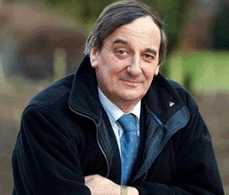 The NFU has raised hopes that the badger culling programme will be rolled out to other TB hotspots before the end of 2014.
Gordon McGlone's insight:
Just to remind ourselves;- the pilot culls in West Gloucestershire and West Somerset are designed to test the effectiveness and humaness of free shooting badgers by private specialist companies. The pilots will be overseen by an independent expert panel.
The NFU statement pre-supposes that if the culling technique can be delivered privately and if the expert panel believes that its criteria have been met then the Secretary of State will implement further culling.
Quite a lot of ifs there…
See on www.fwi.co.uk