See on Scoop.it – Bovine TB, badgers and cattle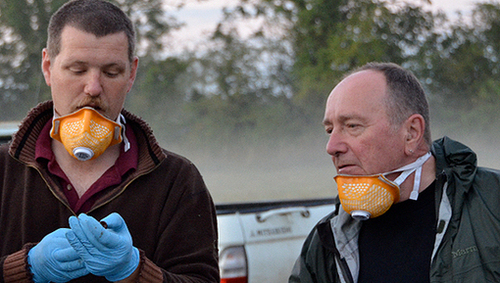 Ed Grundy is learning how to vaccinate badgers against TB. Steve Peacock explains why. As early shifts go, this wasn't bad.
Gordon McGlone's insight:
Steve Peacock accepted my invitation to see badger vaccination first hand. Two visits followed; a site recce and an early morning badger vaccination session.
Steve has helped Archers listeners understand the complexities of badger vaccination. His visits ensured that the Bull at Ambridge heard the arguments for and against.
See on www.bbc.co.uk